Shop CBD Tinctures Near Me In Corinth, Tx
You can find CBD Tinctures at a Panther Cannabis store located in Corinth, TX. Panther Cannabis offers high-quality CBD Tinctures that are effective in managing stress and supporting the body. If you're looking for "CBD tinctures near me in Corinth, TX," consider Panther Cannabis for your tincture needs.
Our store in Corinth offers a variety of CBD tinctures in different strengths and flavors. Our tinctures are made with CBD from American-grown hemp and Medium Chain Triglyceride Oil from Coconut Oil, providing the properties of cannabidiol in a familiar and enjoyable form.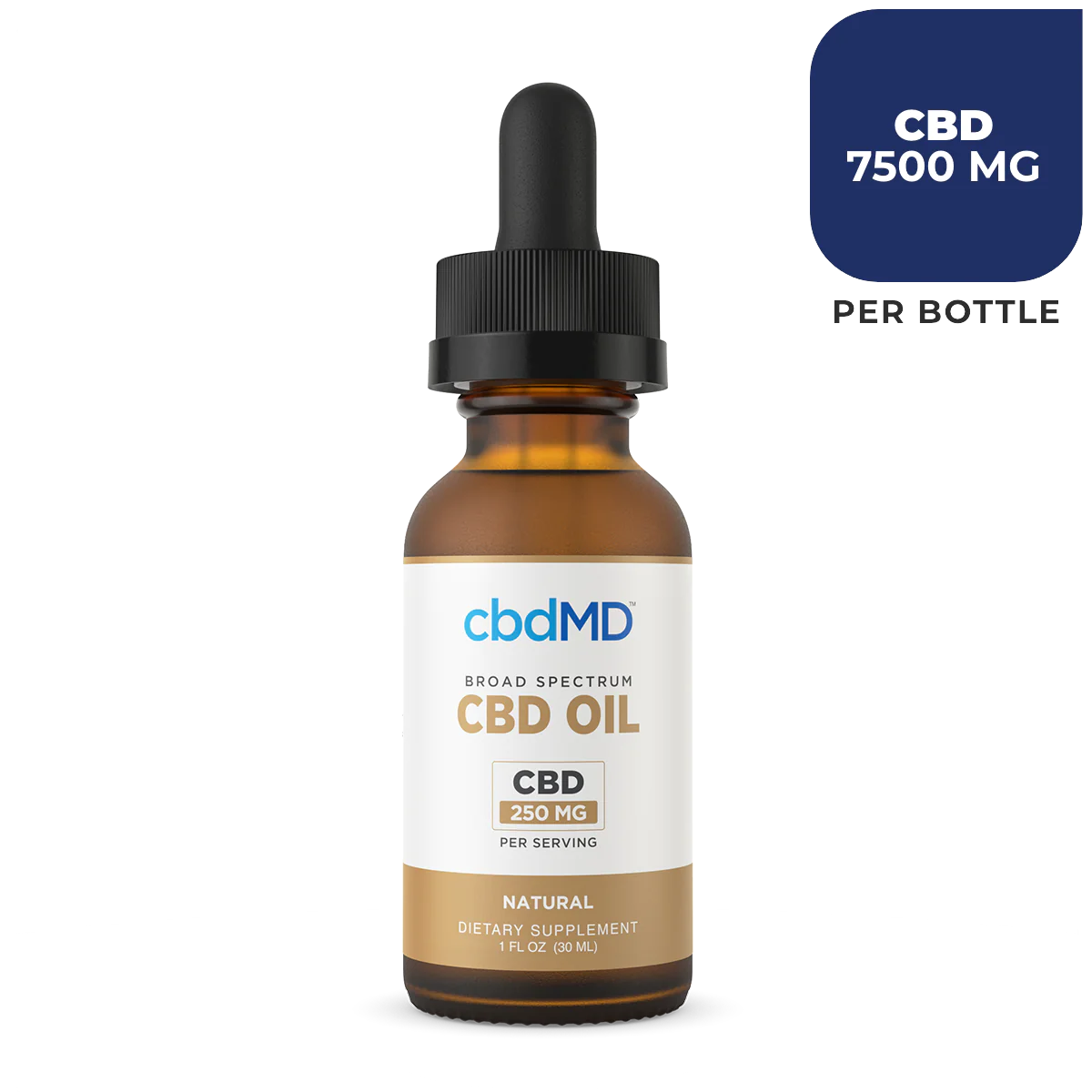 Finding The Best CBD Tinctures Near Me In Corinth, TX
You can shop online for all our products from the comfort of your home. We offer a wide range of CBD products. Simply choose the one that suits you best, proceed to checkout, and we will ship it to your Corinth home. Our relaxing tinctures are sweet and soothing. Enhance your bedtime routine with our CBN Oil tincture for sleep. It is a new blend of cannabinoids specifically designed to improve sleep.
Panther Cannabis offers a range of CBD tinctures in Corinth that are made from American-grown hemp. Our Broad Spectrum CBD Oil Tincture is particularly noteworthy and does not contain THC, providing potential stress relief without inducing a high.
Why People May Buy CBD Tinctures In Corinth?
Taking cannabidiol may help support the body's Endocannabinoid System, or ECS, which plays a crucial role in maintaining homeostasis. Panther Cannabis products undergo thorough testing by a third-party lab to ensure purity, potency, and absence of contaminants. When purchasing CBD tinctures at Panther Cannabis in Corinth, TX, you can scan the QR code on the bottle to access information on the potency and purity of your product.
Where To Buy Panther Cannabis CBD Tinctures In Corinth
If you are interested in purchasing CBD tinctures in Corinth, TX, we offer a wide selection of high-quality options. Our CBD tinctures are available for purchase both in-store and online, and we proudly serve customers across the country.
Finding CBD tinctures near you is convenient, with the option to shop in store or online. Shopping in store allows you to sample our CBD products before purchasing, and eliminates the need to pay for shipping or wait for delivery. Visit Panther Cannabis today to explore which CBD tinctures suit your needs.