Shop CBD Tinctures Near Me In The Colony, Tx
Shop for CBD Tinctures at a Panther Cannabis store near you in The Colony, TX. Panther Cannabis CBD Tinctures are some of the best on the market and can help manage everyday stress and support your body in many ways. If you're searching the web for "CBD tinctures near me in The Colony, TX," look no further than Panther Cannabis tinctures!
Browse a multitude of mouth-watering CBD tinctures in many strengths, and satisfying flavors. Our CBD tinctures combines CBD from American-grown hemp and Medium Chain Triglyceride Oil from Coconut Oil. Find Panther Cannabis products at our Panther Cannabis store in The Colony to purchase Full Spectrum CBD tinctures and enjoy the properties of cannabidiol in a tasty and familiar way.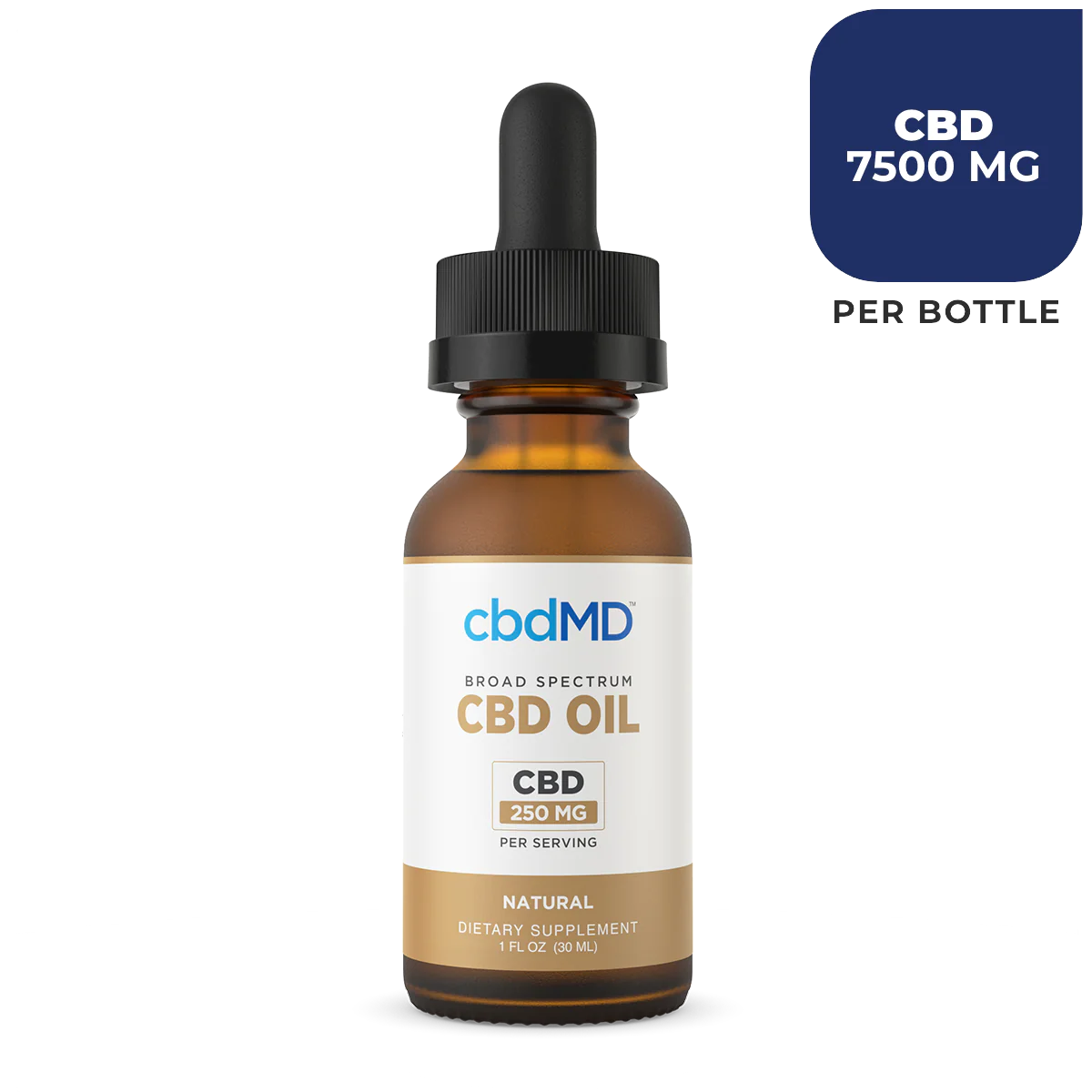 Finding The Best CBD Tinctures Near Me In The Colony, TX
If you prefer shopping from the comfort of your home, you can get anything we offer online. Find the best CBD product for you, go to checkout, and we'll ship them right to your The Colony home. Panther Cannabis' relaxing tinctures can be  sweet and very soothing. Upgrade your bedtime routine with our CBN Oil Tincture for Sleep, a new revolutionary blend of cannabinoids that focuses purely on one thing and one thing only, better sleep.
Panther Cannabis CBD tinctures are like no other CBD tincture products in The Colony. We have a variety of tinctures and we also offer our Broad Spectrum CBD Oil Tincture that is truly a game changer with cannabidiol from American-grown hemp. Plus, our CBD tinctures are all non-intoxicating, but the cannabidiol in them may help you manage daily stresses without the high that comes from higher THC percentages.
Why People May Buy CBD Tinctures In The Colony?
Taking cannabidiol may help support your body's Endocannabinoid System, or ECS, which plays a vital role in keeping your body's functions in check with one another – also known as homeostasis. To give you absolute transparency, all Panther Cannabis products are tested by a 3rd party lab for purity and potency as well as for pesticides, microbials, heavy metals and solvents. Next time you buy CBD tinctures at Panther Cannabis in The Colony, TX, scan the QR code on the bottle to see the potency and purity of your product for yourself.
Where To Buy Panther Cannabis CBD Tinctures In The Colony
If you are looking to buy high-quality CBD tinctures in The Colony, TX? We offer a wide range of CBD Tinctures in The Colony Texas, so you can shop CBD tinctures and close to home. Although we do have physical stores, our CBD Tinctures are proudly sold in store and online all across the country.
So, finding CBD tinctures near you is easy. There are a couple of advantages in shopping in store verses online, first we offer in store samples so you can try our CBD products before you buy them. Second you never have to pay for shipping or wait for your CBD Tincture to arrive, so stop by Panther Cannabis today and see which CBD Tinctures work best for you.